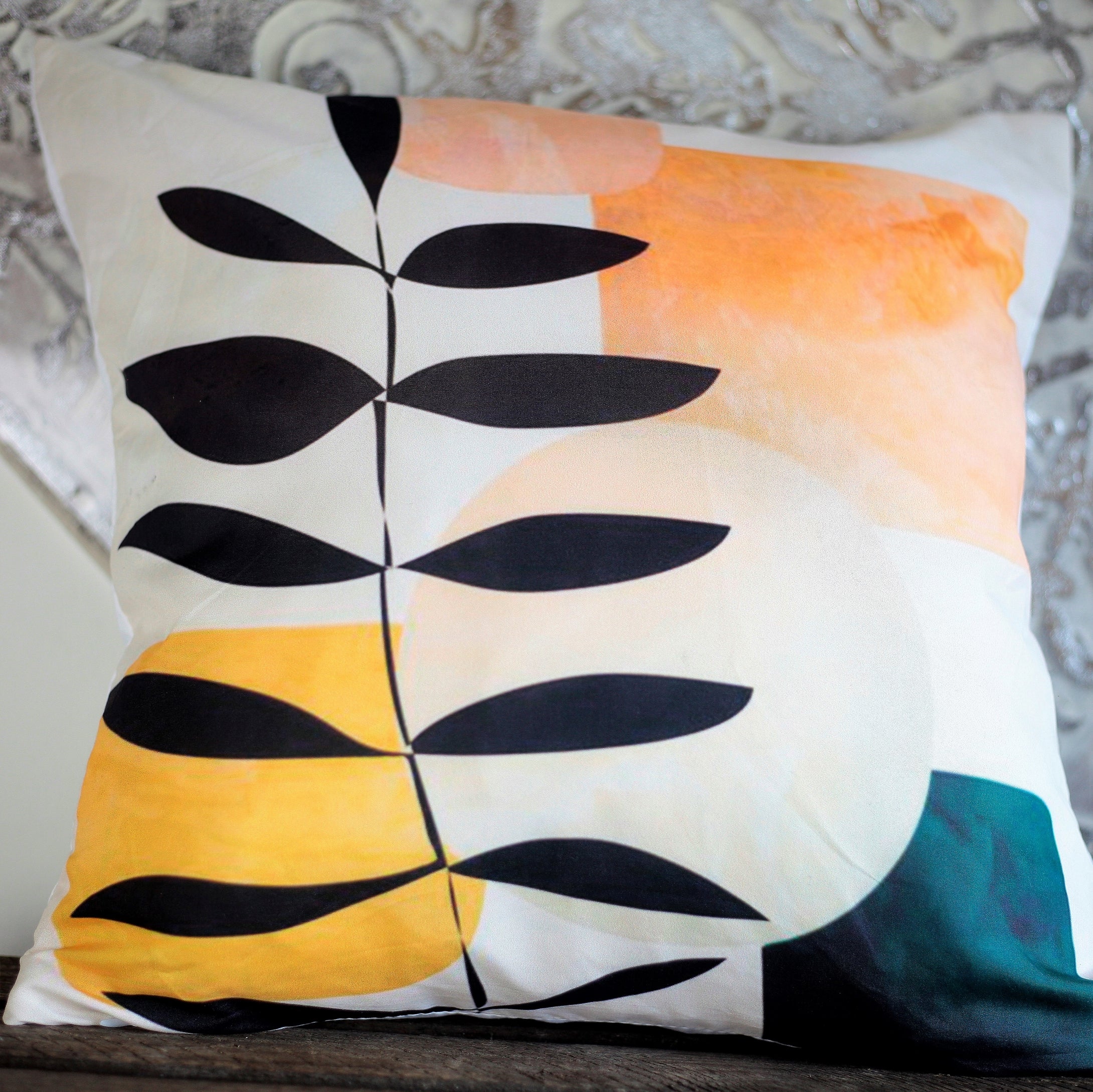 Plants and sunrise bohemian cushion cover
Plants and sunrise bohemian cushion cover
Colours and imagery are paramount when creating your SoulSpace as both play a prominent role in soothing your mind and soul. Your plants and sunrise bohemian cushion cover with its gliding concealed zip, won't disappoint in helping you to create a chilled-out vibe in your home. Come home to love with this truly uplifting print.
Material: Linen/cotton
Size: 45 x 45 cm
Cover only, inner not included. For a puffy cushion, it's advisable to use a cushion filler 46 x 46 cm..
Please wash separately for the first wash