Ingrid's Soul Sunday
Awesome interviews, free advice and more. Subscribe today for the relaunch!
YouTube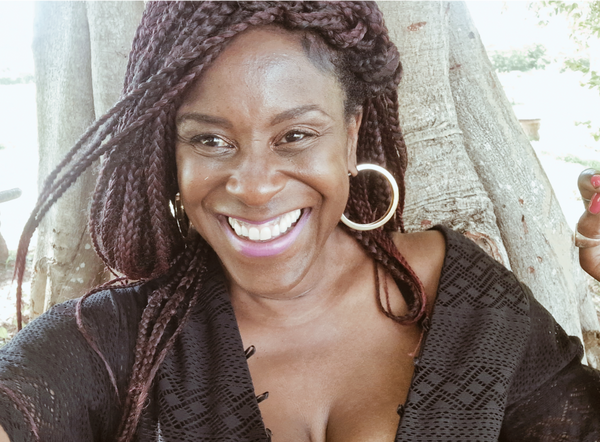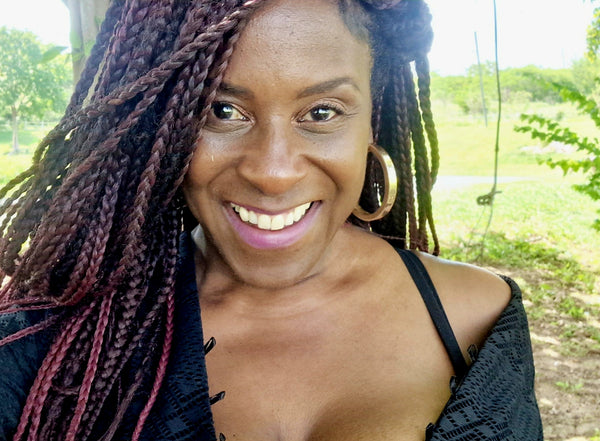 Ingrid in Action
Actor, Presenter, Spoken Word Poet.
Ingrid, the artist, brings soul to her work, life and more
Preview
Hire me for a talk, workshop or 1-1 confidence coaching
My own story has been one of resilience. To refuse to be defined by the labels society slaps on my forehead and to celebrate individuality. If you're in need of a little hope, and or, inspiration from my many rise and falls, get in touch. It's never too late to be who you were truly meant to be.
IngridM
Good Vibes Only
Book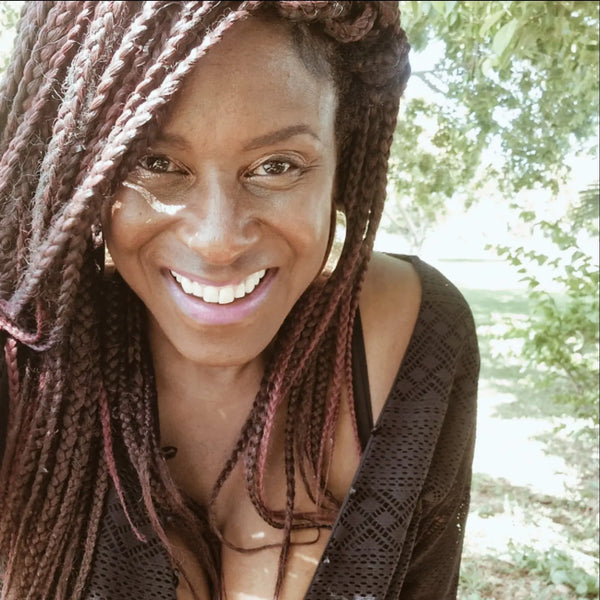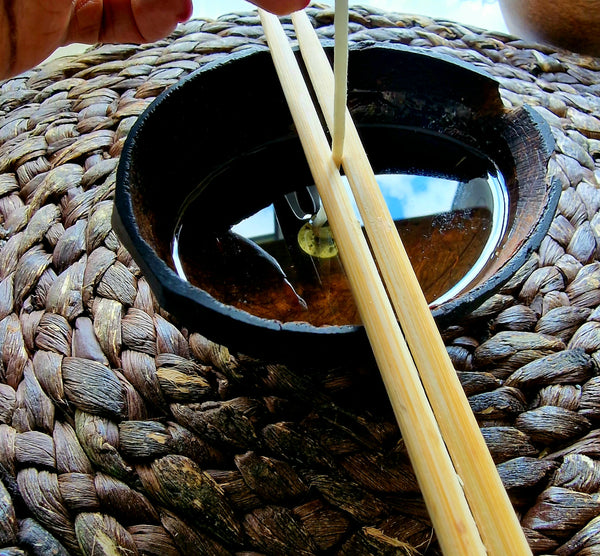 Soul Spaces
It all begins with the soil. Your soil is your environment. It's your home and the cocoon from which you grow. It's the cradle that soothes and nourishes you. It can be your entire home, a room or even a small shelf. Either way, it's where your healing and creativity begins.
Happy Days
COMING SOON
Wild Reviews
To Ingrid Marsh, thank you for reminding me that I have a voice. Your support enabled me to build up my own power that somehow was already inside of me but had been neglected. Thank you for everything you do for women.

Dr. Andrea Jiménez
Always love listening to the wonderful Ingrid Marsh.

Rob McCargow - Director of AI at PWC
I always looked forward to Ingrid's workshops - Ingrid is present and got us to be present and show up for ourselves.  The workshops were fun and there was a lot of learning and transformation in the room.  
Ingrid's style of delivery as a trainer is powerful - she is an honest and vulnerable communicator in sharing her own journey.  Ingrid is knowledgeable and sensitive and her infectious laughter helped us to navigate our own journey. If you want to be challenged and stretched, Ingrid is the person to facilitate your growth and inspire change.

Andrea from Battersea
Ingrid is fire!! Innovative, Engaging, Raw. 

Lanre Atijosan - Entrepreneur
"Ingrid Marsh is a remarkable coach taking you to places that you could never imagine you could." Christina Georgalla, Career Coach

Christina Georgalla, Career Coach
Really Good Session. What a Legend.

Sam Carrick - Creative, Born Social
Ingrid embodies the rarely seen professionalism and subject matter expertise. Complete openness and an infectious energy. She had our team totally hooked from the first second and everyone came away buzzing. Truly empowering and I would recommend to anyone. 

Georgie Hazel - The Eleven Start Up
Thank you for your fantastic workshop yesterday! The guys were still talking about it in the evening. The awards they got that night really reflected the people who stood up, made awesome speeches and made people cry.

Louise R - Youth Empowerment Coach
Ingrid Marsh is a phenomenal and captivating speaker! Ingrid gave our Closing Keynote and not only did she capture our audience, she also related to each and every one of them. This in itself is a characteristic of a phenomenal speaker. Ingrid carried the audience along on her journey AND actively made them a part of her delivery. She bravely shared her most personal struggles and showed vulnerability which truly inspired and connected with the audience. She was truthful, blunt and 100% transparent as she spoke to the audience of Career minded Women in Business. 

Jessica Ajayi, Event Organiser  - Get Supply Ready
featured IN and spoken at