The Getting Your Groove Back Show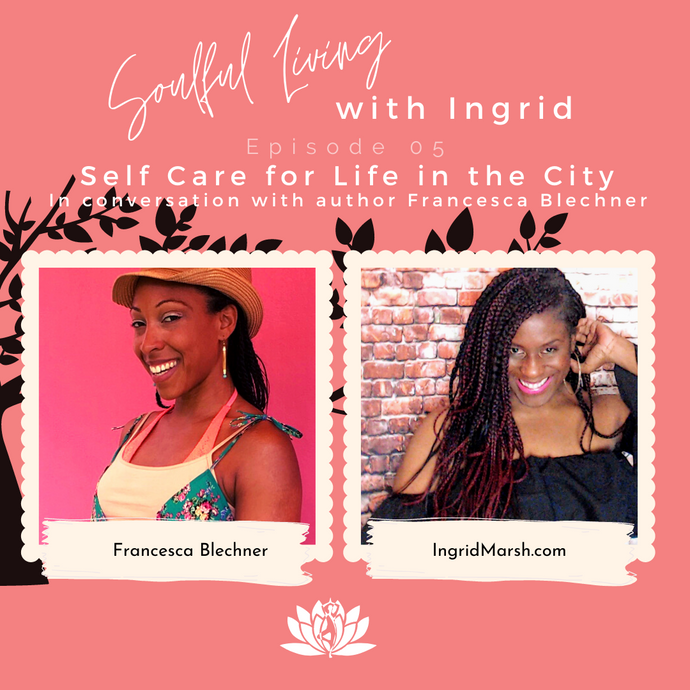 Francesca's gem of a book, 'Self Care for Life in the City', is designed to help you connect to your true self by bringing conscious awareness to y...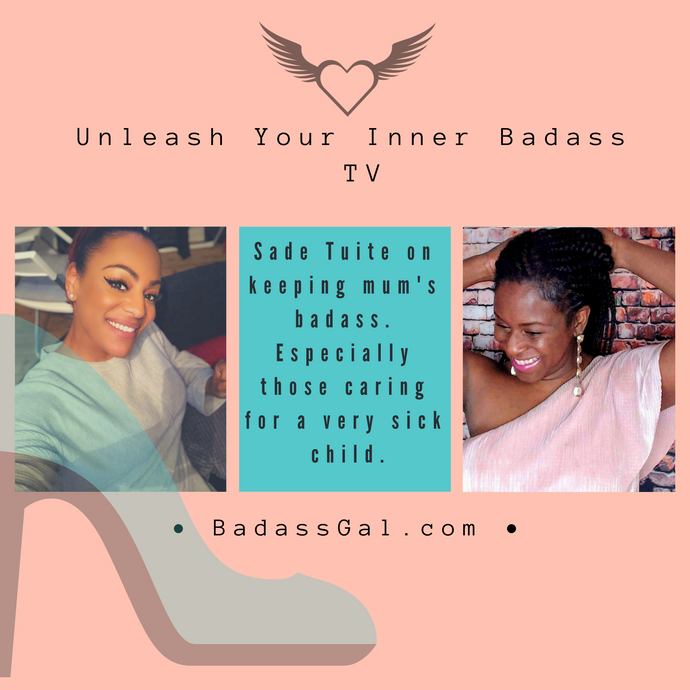 This is a story of love, strength and courage. Real badass mother's love. Find out how despite a very difficult time when her baby was given just a...