The Getting Your Groove Back Show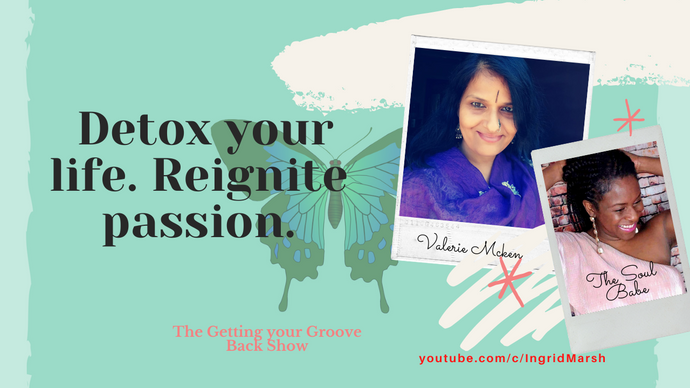 TheSoulBabe.com and Seetha Gopal. Do you feel like a fading flower? Does that dream life not feel so dreamy after all? Or are you finding a str...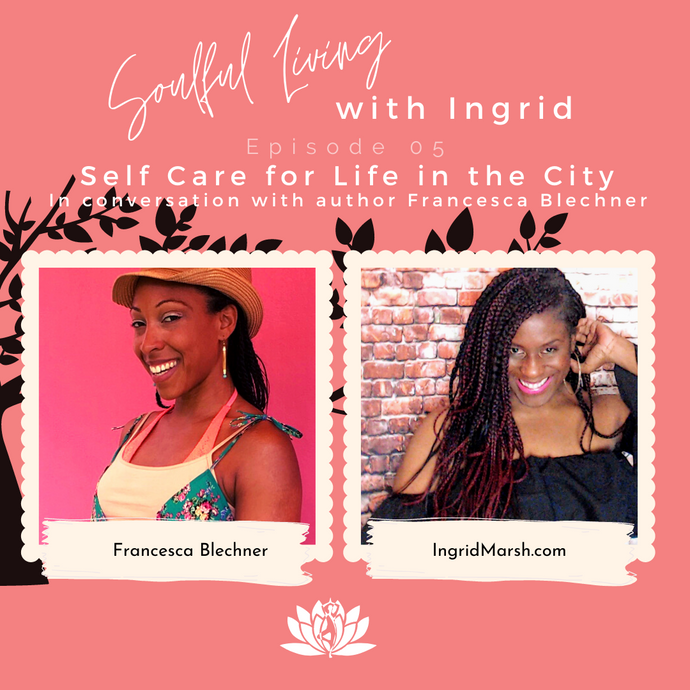 Francesca's gem of a book, 'Self Care for Life in the City', is designed to help you connect to your true self by bringing conscious awareness to y...