The Getting Your Groove Back Show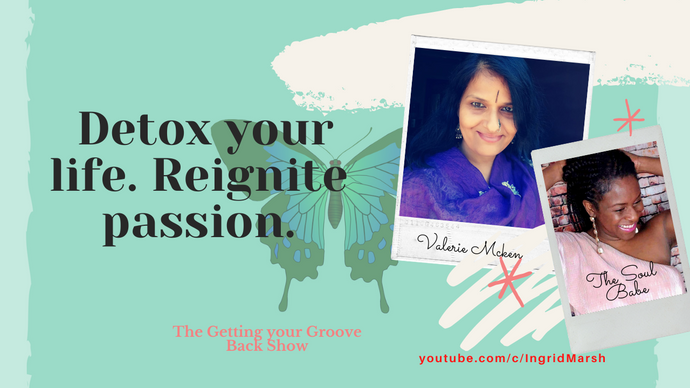 TheSoulBabe.com and Seetha Gopal. Do you feel like a fading flower? Does that dream life not feel so dreamy after all? Or are you finding a str...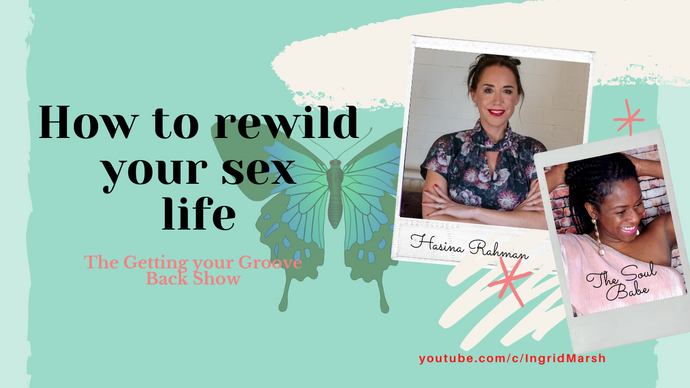 I can't help wondering if traditional life and viewpoints around sex has taken us away from what love-making is really about? If this is the reaso...