The Getting Your Groove Back Show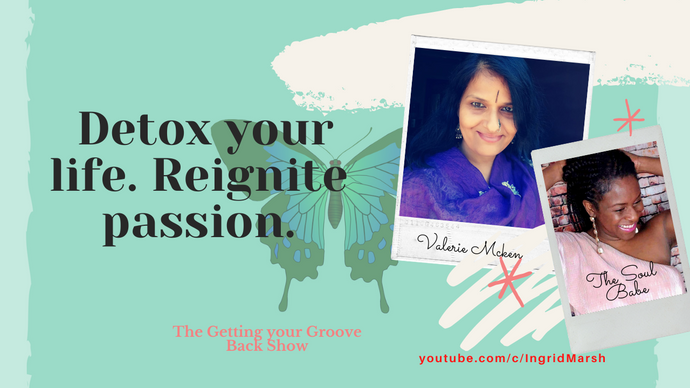 TheSoulBabe.com and Seetha Gopal. Do you feel like a fading flower? Does that dream life not feel so dreamy after all? Or are you finding a str...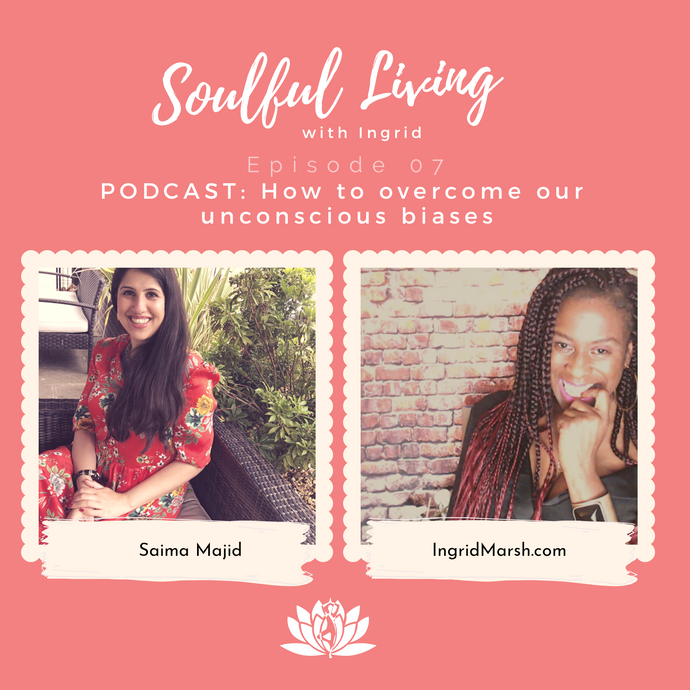 Ingrid Marsh · How to overcome our unconscious biases   Note from Saima The death of George Floyd's death in Minneapolis on May 25th has awakene...